The Office of Instruction and Federal Programs serves to ensure that at-risk students can achieve proficiency on state academic assessments aligned to state academic standards, focuses on academic activities, and works to improve teaching and learning to meet students' needs effectively using federal funds.

The West Point Consolidated School District operates six schools as school-wide title schools. All students in these schools may be served. Our focus includes the following five dimensions:

*Student Achievement
*School Context and Organization
*Professional Development
*Curriculum and Instruction, and
*Family and Community Involvement.
Meet Our Staff & Other Information
Instruction and Federal Programs
196 Tournament Street
West Point, MS 39773
Office Hours: 8:00am - 4:30pm (CST)
Phone: 662-494-4364
Fax: 662-494-4200

Reita M. Humphries
Assistant Superintendent
Instruction & Federal Programs
Latosha Williams
Administrative Assistant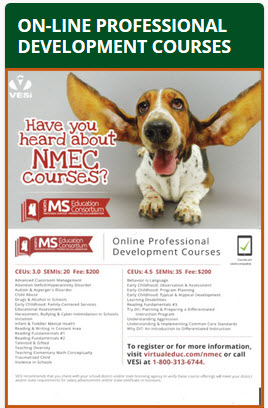 The North MS Education Consortium have partnered with Virtual Education Software to offer continuing education courses for teachers and administrators online. These interactive provide expert instruction at a pace that fits any schedule. Think about the benefits: you'll never have to worry about missing your classes, no traveling back and forth to workshops, and you can work on these at your convenience any day of the week!

Even though you have up to six months to complete the course, the average participant completes a course in 2-3 weeks – just in time for license renewal!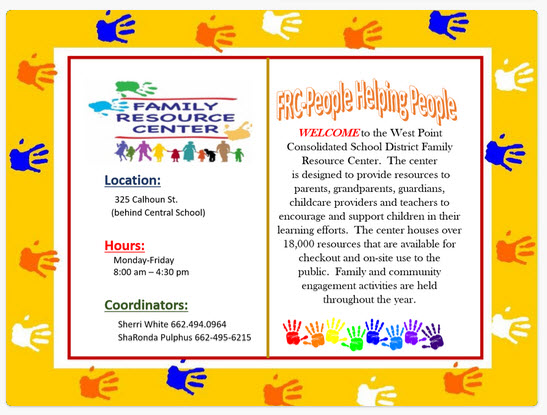 Instructional & Federal Program Forms/Related Documents
Instruction & Federal Programs Resource Links
Report of Fraud, Waste & Abuse
English Learner (EL) Literacy Tips
Early Childhood Instruction
Language Service Plans (LSP)
Multi-Tiered System of Supports-MTSS (Intervention Services)

Dyslexia Information and Instruction Links