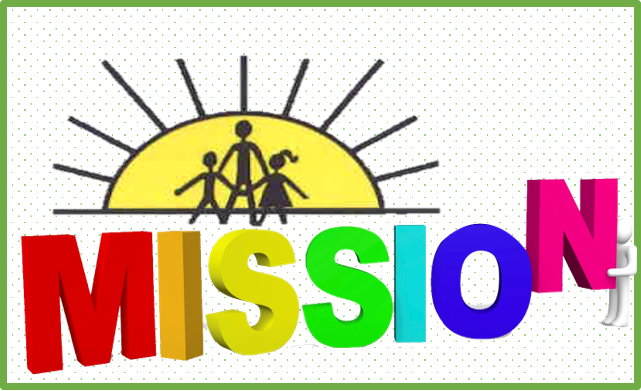 Bright Horizons' Mission

The mission of Bright Horizons Partners in Education is to build strong schools that offer the best educational opportunities for students and thus contribute to the overall quality of life in the community.


Bright Horizons Contact
Any Bright Horizons' questions or concerns, please contact:
Kurtida Young
662-494-0972 ext 1009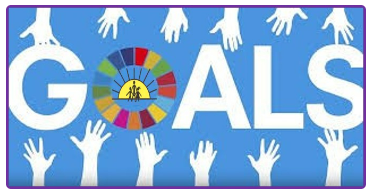 The Goals of the program are to plan and implement year-round activities.
Providing an opportunity for businesses, professionals, industries, and community organizations to participate actively in the education of WPCSD students by contributing time, personnel, experience, and resources.

Providing an opportunity for WPCSD students and personnel to offer volunteer services to businesses, professionals, industries, and community organizations,

Fostering a better understanding of WPCSD schools.

Giving students and teachers a reaslistic picture of the business and professional world.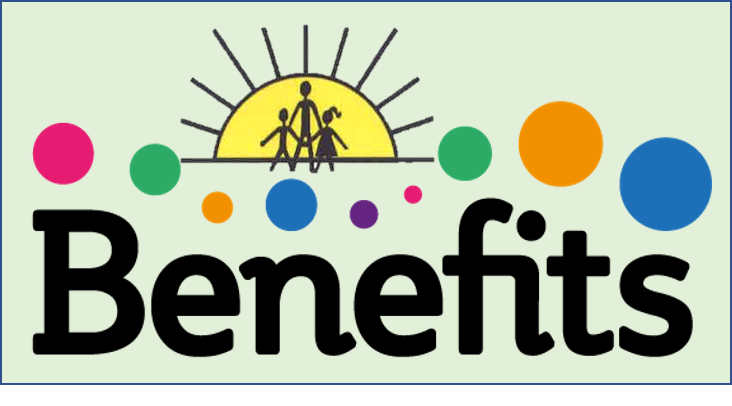 Bright Horizons' Benefits
To the students:
Incentives to stay in school
Improved self-image
Successful role models
Increased sense of community
To the partner:
Satisfaction of contributing directly to education
Pleasure of working with students and teachers
A vehicle for meaningful community service
To the teacher:
Increased advocacy for education
Recognition and morale boost
Additional resources for academics
To the community:
A stronger school system
Better-prepared students
Increased sense of cooperation
More attractive to new business/residents.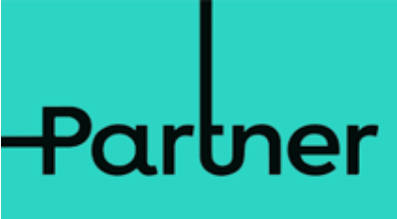 Why Partner with a School?

It's an investment in fthe future of children and the future of the community. Through the development of caring relationships, partnerships can...
Increase student achievement and motivation.
Encourage and enable teachers.
Provide joint community services.
Build positive images of participants.