Support through Technology
The IT Department is responsible for management and support of the network architecture, hardware, software, and the respective resources throughout West Point Consolidated School District.

Technology has become the center of education; therefore, the IT Department works to assure proper support and connectivity to the vast resources available online.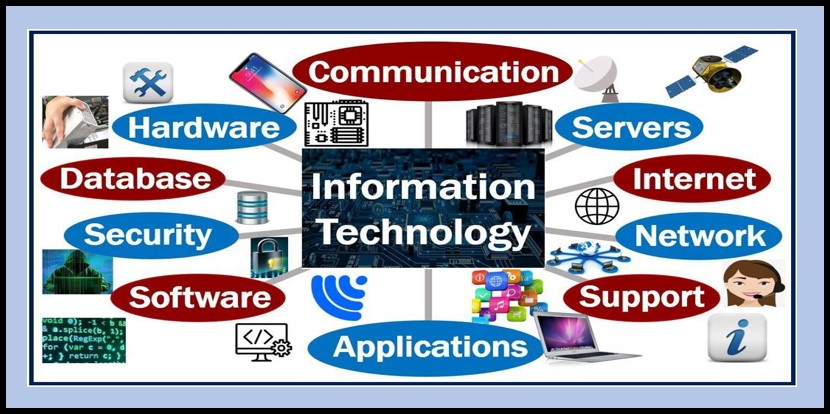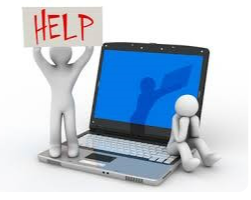 In order for the IT Staff to better serve your needs, please submit an online HELPDESK ticket:
Help Desk Link: click here for Help Desk link
Help Desk tickets are required for all technological issues.